Pool Maintenance and Cleaning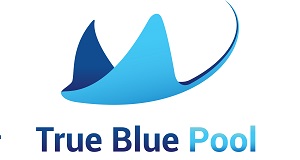 Regular maintenance is the foundation of a healthy swimming pool. Without regular maintenance, especially proper balancing of the water and ensuring proper filtration and circulation, your swimming pool may not be safe from harmful disease and bacteria. True Blue Pool will take care of all your pool maintenance for a low monthly fee.
Our Premier Service provides customers with all-inclusive weekly pool service – just sit back, relax, and enjoy.
Our Basic Service provides customers with a bi-weekly option during the non-peak months. Additional chemical costs may be incurred.
Chemicals
✓ Water Chemistry Balance
✓ Water Quality Program
✓ Maintain Water Levels
✓ Standard Chemicals Included (Premier Service)
Cleaning
✓ Empty Baskets & Polaris Bag
✓ Brush Pool Walls & Skim Surface
✓ Remove Ordinary Debris
✓ Vacuum Pool with our Quick & Effective Robotic Cleaner
Equipment
✓ Inspect for Proper Operation
✓ Notify When Repairs Are Needed
Our Guarantee
✓ Excellent Communication
✓ Excellent Quality
✓ Excellent Customer Experience
✓ Detailed Reports
✓ Online Access to Your Account

Premier Service
Year-around weekly pool maintenance service that includes the 8 basic chemicals.
Weekly Cleaning w/ Inclusive Chemicals               
(Priced Weekly, Billed Monthly                                                               ** Contact us for current pricing **
*Based on a 30,000 gallon pool
---
Filter Service
All service plans require two (2) filter cleanings annually at $90 per cleaning.
---
Sand Replacement Service
Sand filters require replacement of the sand to maintain optimum filtration performance.  Contact us today to get a quote for this service (Cost based on volume and material selected).         
---
Green to Blue Service
True Blue Pool is a leader in providing "green to blue" service in the local market.  Our experienced staff understands the challenges of the harsh Texas environment.  Contact us today to get a quote for this specialized service.
---
True Blue Pool also offers equipment repair services. While not included in the monthly cost of service, all repairs and parts do come with a warranty. Please contact us for more information.
Repair Services
Service Call Fee of $75.00 
Hourly Labor Fee of $90.00 per hour (with half hour minimum) plus parts
Pricing As of July 1, 2022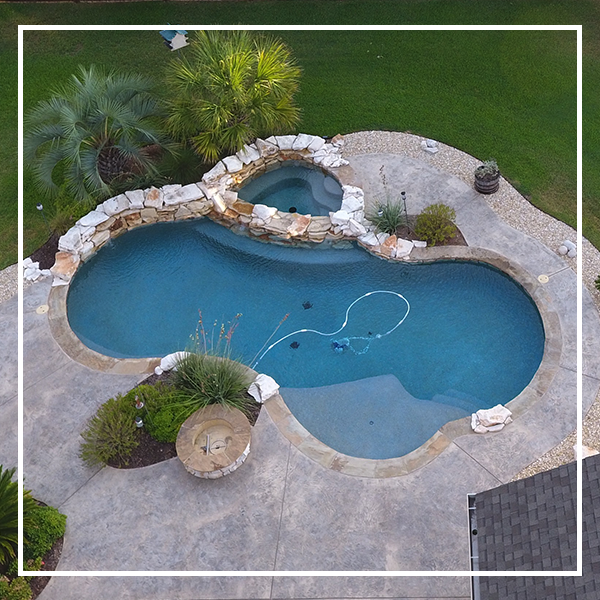 Click here to edit Spacer module.