True Blue Pool is pleased to announce the expansion into pool equipment sales and repair.    Our certified technicians can install the equipment necessary to keep your pool operating at peak performance!
One company, two options:   
True Blue Pool Care for year-around pool maintenance.
True Blue Pool Systems for equipment sales and service.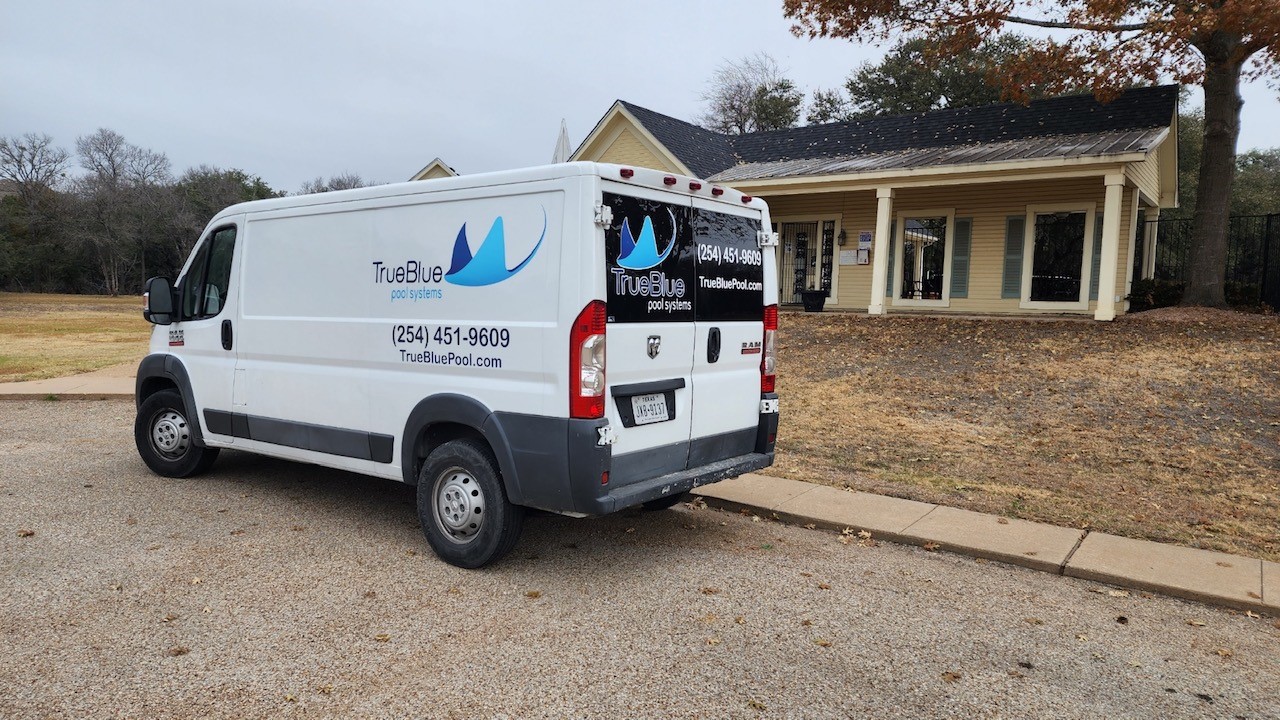 As always, thank you for being a True Blue Pool customer!
James and Ashley