One Company. Two Solutions.
Click Icon to learn more!
True Blue Pool Care
At True Blue Pool, we know that your pool is meant to be an oasis. We want you to relax and leave the work to us. True Blue Pool offers premium all-inclusive pool care to maintain optimum water chemistry. Our certified technician will manage chemical levels, clean and leave your pool sparkling and ready for your enjoyment. With our customer portal, you will receive real-time updates, review services completed, and request additional services.
True Blue Pool Systems
At True Blue Pool, we know that properly functioning equipment is critical to the quality of the water. From pumps and filter replacements to installation of new filtration systems – our certified technicians can ensure your equipment is operating as designed. enjoyment.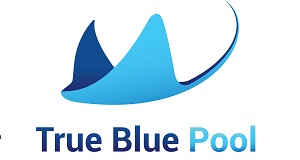 Customer satisfaction is our top priority.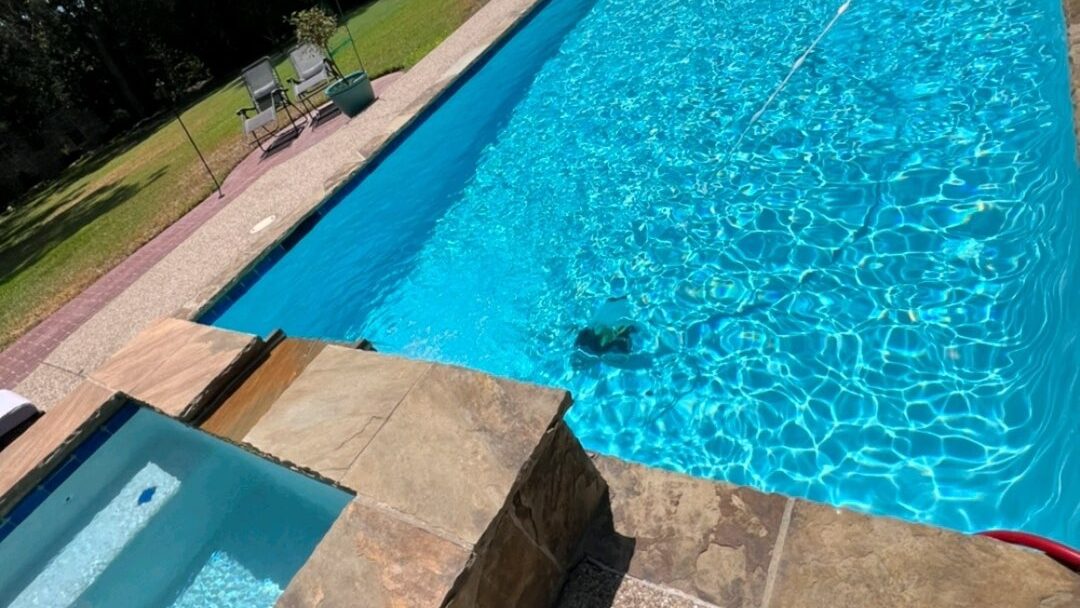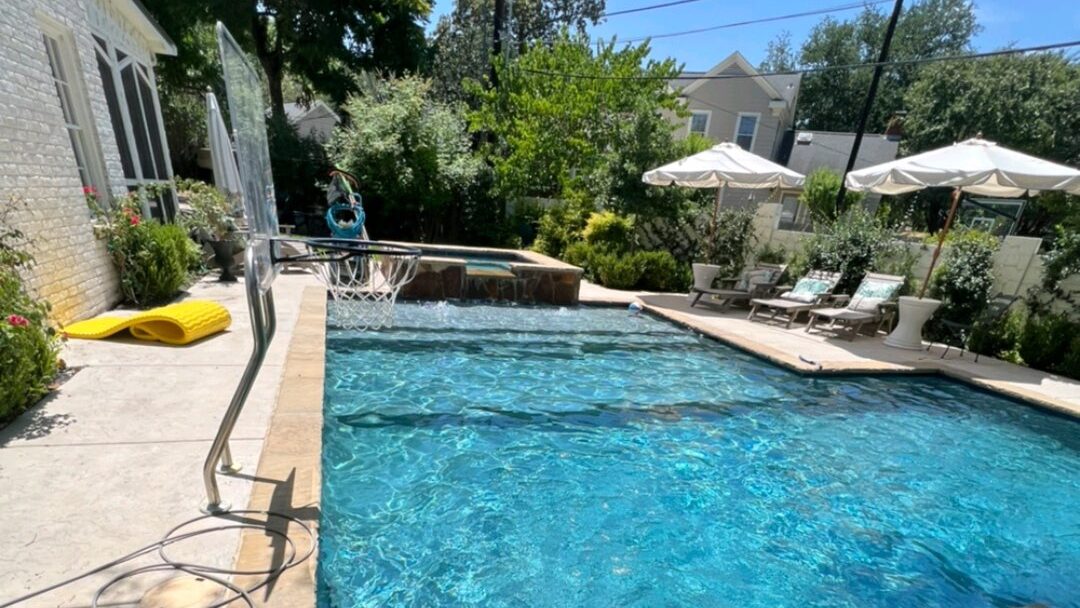 Regular maintenance is the foundation of a healthy swimming pool. Our premium all-inclusive weekly pool service provides our customers with everything you need to sit back, relax, and enjoy your pool.
Call 254-931-4514 to schedule a consultation and complimentary water test today!
TRUE BLUE POOL is a registered trademark by Clarence J. Hennig. Any use of the term "True Blue Pool" without express written permission is not allowed.